Peter E. Haas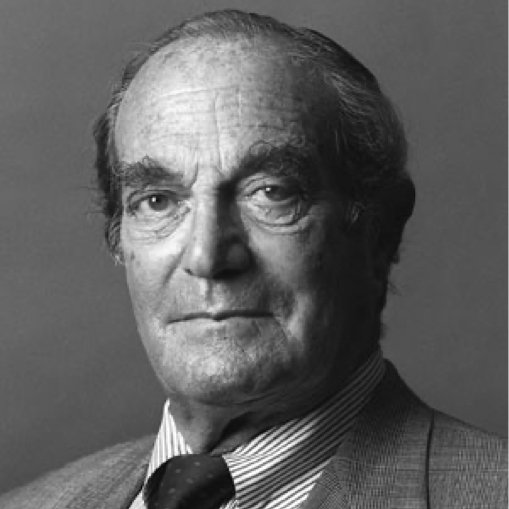 Levi Strauss was one of UC Berkeley's earliest philanthropic supporters, contributing the first scholarships in 1897. Each succeeding generation of his family has continued that strong tradition of support, and Peter E. Haas, generous in spirit — and in practice — was no exception. In 1996, the university honored Peter's longtime friendship with its two highest awards, the Berkeley Medal and the Alumnus of the Year Award. Recognized as a Builder of Berkeley for his extraordinary philanthropic commitment to the campus, Peter also received the business school's Business Leader of the Year and Lifetime Achievement Awards in 2001.
A 1940 Berkeley graduate with a degree in economics, Peter was a trustee of the UC Berkeley Foundation. He and and his wife, Mimi, made the cornerstone gift to launch the Campaign for the New Century. The Haas family previously had contributed the lead gift to construct a new business school in honor of Walter A. Haas, Sr., Peter's father.
Peter remained a towering public presence long after his retirement as chairman of Levi Strauss & Company. A gracious yet forceful leader, he set a high standard that inspired many others. He and his family preferred to create awards that recognized others for their public service and charitable achievement, rather than receive awards themselves.